Hello, welcome to Technorip
Revolutionizing logistics and asset management
At Technorip, we combine the power of Artificial Intelligence (AI), Data Science, and the Internet of Things (IoT) to deliver intelligent and efficient solutions
Contact Us
What we do
Leveraging AI and data-driven insights
we empower businesses to optimize their operations, enhance productivity, and unlock new opportunities for growth..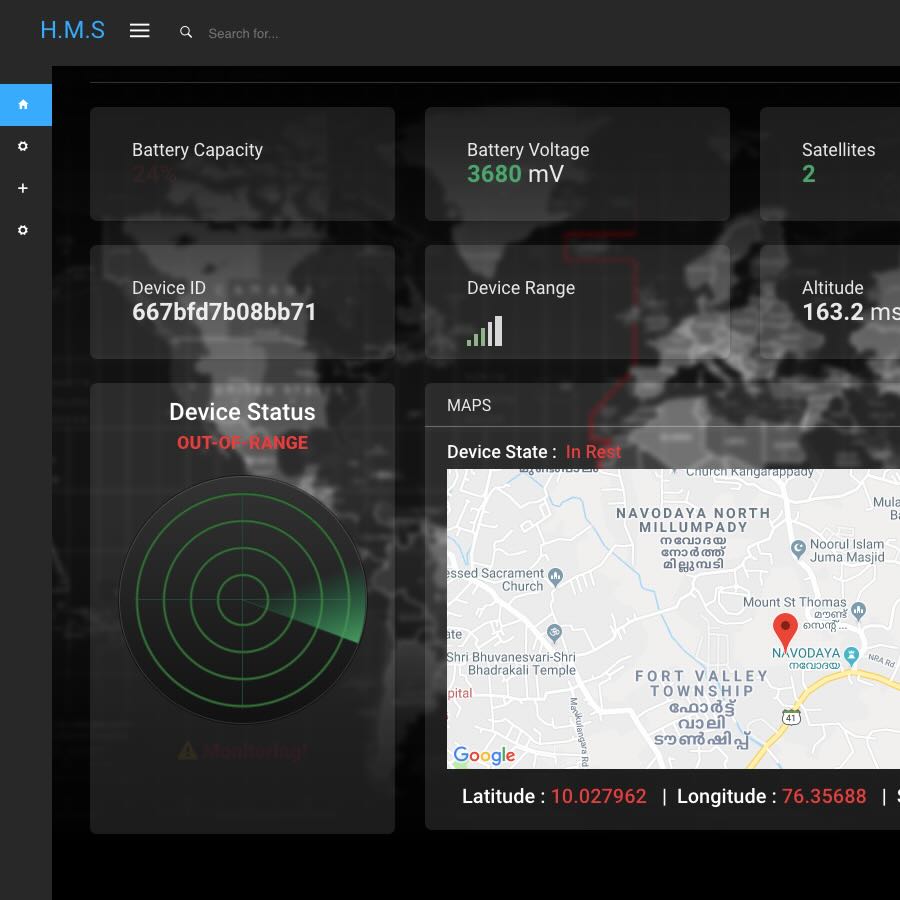 Our fully in-house developed hardware platform.
Integrate seamlessly with AI and data science technologies. These solutions cater to a wide range of applications in logistics and asset management. By harnessing the power of IoT, we provide real-time monitoring, predictive analytics, and automation capabilities to streamline processes improve decision-making, and drive operational excellence..
Working Area
Creative Services
Enjoy team diversity and increase their networks among others people in various fields by provided.
Web Development
Cutting-edge web development capabilities, crafting user-centric and high-performance solutions for diverse business needs.
IoT
IoT solutions with expertise in hardware integration, enabling businesses to harness data-driven insights for enhanced efficiency and innovation.
DevOps
Excels in DevOps, streamlining development and operations, to deliver reliable and agile solutions for seamless deployment.
Hardware Design
We can deliver state-of-the-art products that cater to diverse industry requirements and technological advancements.
Consultancy
top-notch consultancy services, providing expert guidance and strategic insights to drive business growth and success.
Our Portfolio
Check Some of Our Recent Work
Our Timeline
Our Expertises
Technorip Innovations excels in hardware and IoT expertise, providing innovative solutions that drive business value and competitive advantage.
Our exceptional technical knowledge and visionary approach make them a reliable partner for achieving success in any hardware and IoT-related project.
2016
First Prize in the Health Hackathon
Enthusiastic participants, great mentors, expert faculty, resources of TIMED and KSUM, all converged together to ideate on problems and potential solutions to unmet clinical needs at SCTIMST-TIMED, the Technology Business Incubator of SCTIMST
2019-Present
Moved to Maker Village Integrated Space
2014-2016
Incubated at Startup Village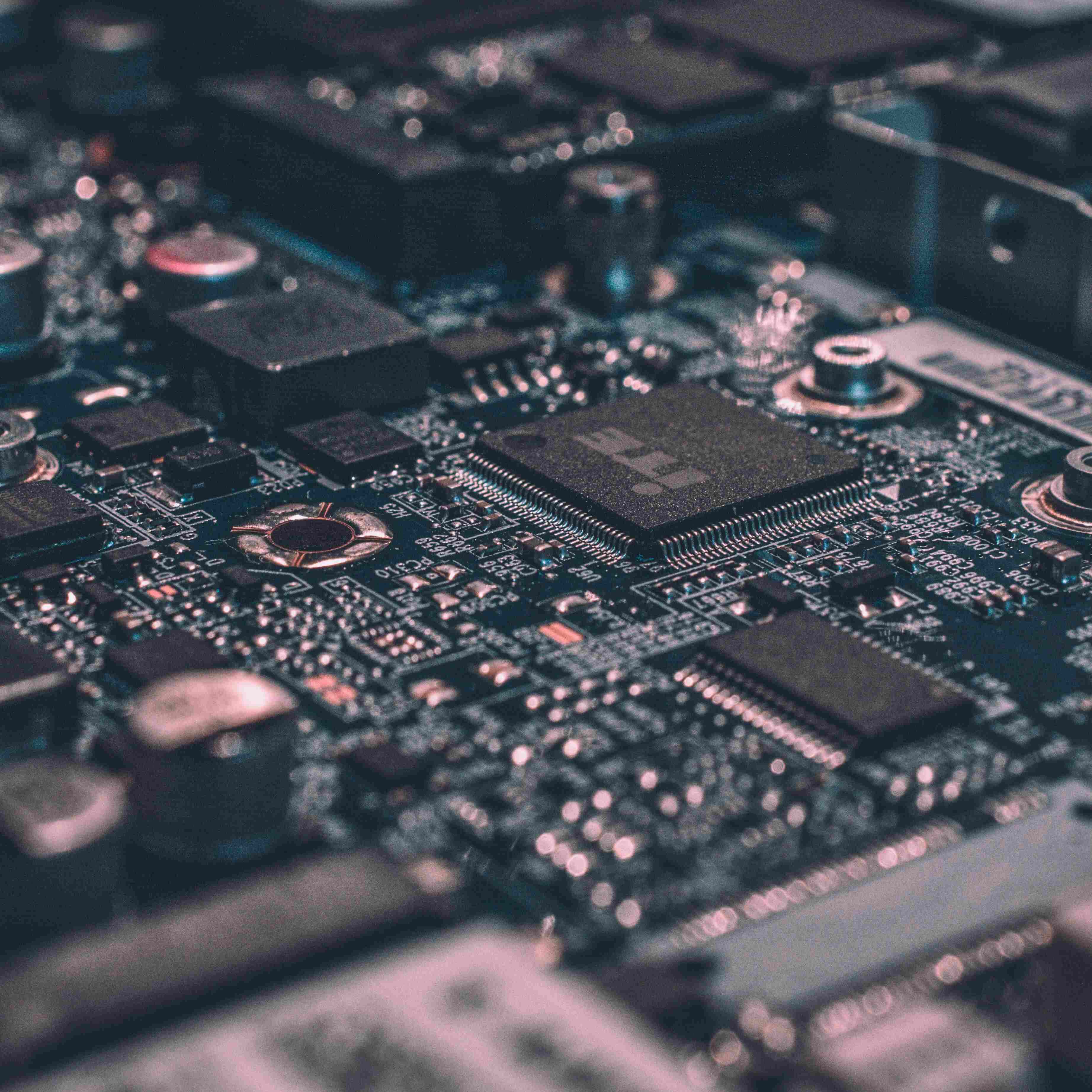 Our Skills
Why hire us for your next project?
Our goal is to build a strong supportive professional network among all freelancers and startups in order to improve their performance.
Testimonials
What People Say About Us?
Technorip Innovations Pvt Ltd - Our trusted partner for web, cloud projects. Impressive work on Bosch DNA Challenge and Blockathon. Expertise in hardware, software, and a visionary approach. Reliable and professional.
Technorip Innovations Pvt Ltd played a vital role in our logistics space. Their hardware expertise, combined with their IoT knowledge, enabled us to successfully execute our pilot run and develop our hardware products.
Our partnership with Technorip Innovations has been transformative for our business. Their expertise helped us identify pitfalls in our system, and together, we developed an innovative hardware and IoT platform that provides direct business value.
Blog
Recent Article
Enjoy team diversity and increase their networks among others people in various fields by provided.